Whether you're a business owner in need of electric installation or a homeowner in need of emergency wiring repair, we can help.
Proudly Serving The Communities of Martinsville, Mooresville, Camby, Bloomington, Avon, Monrovia, Indianapolis, Plainfield and surrounding areas.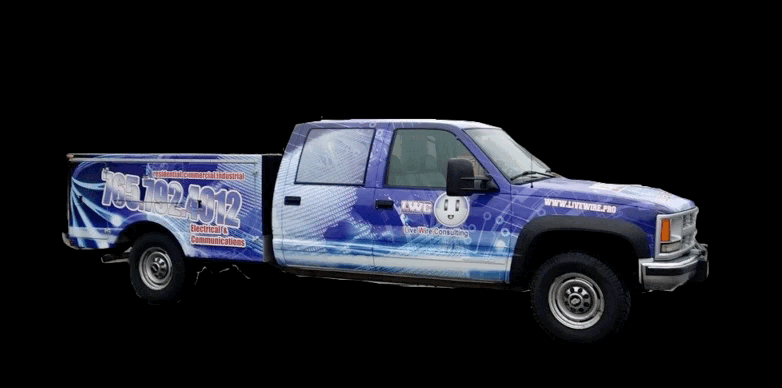 Live Wire Consulting Inc. has the experience to deal with your electric needs efficiently and expertly. Our Qualified electricians can handle all your needs for residential, commercial and industrial. Our installation services are always done promptly and safely.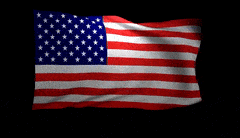 Recognized as the top electrical contractor in Martinsville,IN we are at your service with competitive pricing as well as a loyal and dedicated team of professionals committed to earning your business.
Full-service electrical layout, design
Wiring and installation/upgrades
Emergency power solutions (generators)
Virtually any electrical needs you have – just ask!
Our Services
765.792.4012
Don't compromise the safety of your home by hiring an inexperienced contractor for your electrical needs. The professionals at Live Wire Consulting have over 33 years of experience in providing reliable residential electrical solutions.
From general installations to emergency repairs, we can handle your Martinsville electric needs safely and expertly.
We are a family-owned and operated electrical contractor located in Martinsville, IN with a well-earned reputation in providing quality work. Contact us for more information.
We have had several buildings wired by livewire and they are quick, friendly and have great prices! When you need someone to trust and who knows what they are doing call LiveWire!
DG Graphics, Local Business
Outstanding service. Very affordable pricing.
Bob Romack, Homeowner
Came out same day to get power back to my house since a tree took it out. The owner even came out to check in on the job. Price was way below what i have been quoted and will use them for every electrical job I have.
Jeff Anderson, Homeowner
March 1, 2018
Signs You May Need an Electrician
If you have one of these seven indicators in your home, it may be time to call an electrician. Allowing these problems to continue could put your family in a very dangerous situation.
Read more
March 9, 2018
Finding the Right Electrician
Whether you're building new or fixing up and old house, as a home owner, you will need to find the right electrician. Read on how a residential professional can help you.
Read more